Ask About 100% Financing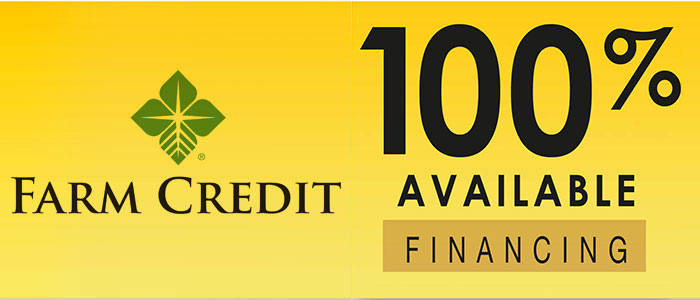 Bad luck or a poor harvest shouldn't keep you from upgrading your system for next year!
Shoemaker Irrigation is proud to partner with the Farm Credit Council to offer 100% financing on Shoemaker Irrigation system installation and upgrades. Whatever it takes to keep you growing, we're here to help!
The Reinke Advantage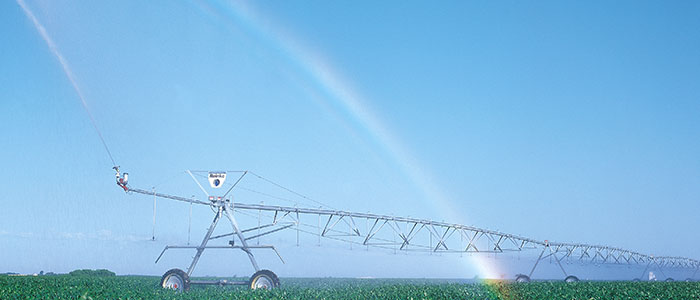 There are a lot of irrigation systems out there. And even more talk about which make or model will last longer. Which is built better. In all this talk, it's hard to know the facts.
Get the simple facts you should know about Reinke irrigation systems.
Learn More
Sales, Parts, and Service